As technology has evolved, so has the banking sector. Online banks have come to the forefront, offering a host of features and benefits that often surpass their traditional counterparts. Known for their ease of use, low or no fees, higher annual percentage yield (APY) on deposit accounts, and no minimum balance requirements, online banks have become a go-to choice for many. In this article, we will explore seven of the best online banks that have carved their niches in the digital banking sector: Chime, Varo, Ally, Capital One, Discover, Revolut, and Axos.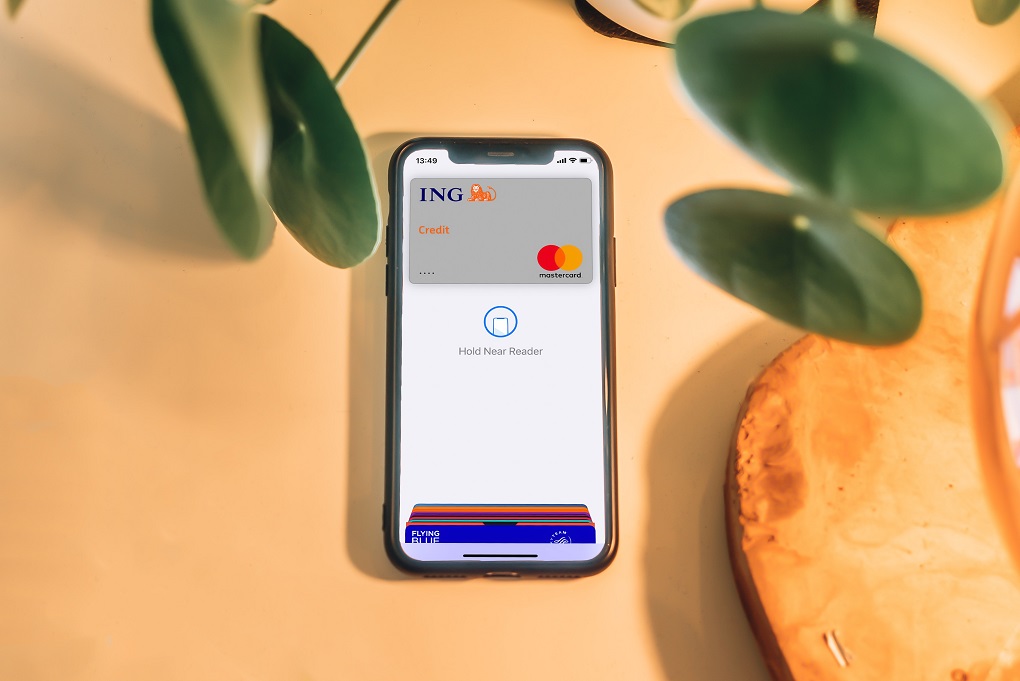 1. Chime
As one of the forerunners in the digital banking space, Chime offers a host of services that make banking simple and stress-free. Chime primarily operates via a mobile app, offering no-fee checking and savings accounts. Their main selling point is their Automatic Savings feature, which allows users to automatically round up transactions to the nearest dollar and save the difference. Chime's simplicity and ease of use make it an excellent option for those new to online banking. However, it should be noted that they do not provide a platform for joint accounts, which could be a drawback for some.
2. Varo
Varo provides competitive APYs on savings accounts, making it an attractive option for customers looking to grow their savings. With no monthly fees or minimum balance requirements on savings accounts, banking with Varo is hassle-free. It should be noted, however, that to earn the highest APY, there are specific qualifications that need to be met. Moreover, Varo has daily and monthly limits on cash and mobile check deposits, which is something to consider for customers who frequently deal with high volumes of cash or check deposits.
3. Ally
Known for its wide range of services, Ally offers an array of account options including checking, high-yield savings, money market accounts, CDs, loans, and retirement accounts. With no monthly maintenance, minimum balance, or overdraft fees, Ally removes many of the costs associated with traditional banking. However, one potential drawback is that Ally does not accept cash deposits, which could pose a problem for those who primarily deal in cash.
4. Capital One
Capital One stands out for providing online banking services alongside its physical branch options. With checking and savings accounts that come with no fees or minimum balance requirements and access to over 70,000 ATMs without fees, banking with Capital One is convenient and flexible. However, cash deposits are only accepted through Capital One branded ATMs, and the availability of physical branches is limited, which could be a consideration for some customers.
5. Discover
While Discover is predominantly known for its credit card options, it also provides a range of online banking services including checking, savings, and retirement accounts. Its checking account offers up to 1% cash back on up to $3,000 in monthly debit card purchases. Plus, there are no monthly fees or minimum balance requirements. However, Discover does not reimburse out-of-network ATM fees and requires a $2,500 minimum balance to open a CD or money market account.
6. Revolut
Revolut provides a unique approach to banking by offering currency exchange services alongside traditional banking services, making it an excellent choice for frequent travelers or those dealing with multiple currencies. Revolut's free account option comes with a host of features, including free international money transfers, the ability to hold and exchange 29 currencies in the app, and free ATM withdrawals up to a certain limit. However, note that there may be fees associated with some features, like foreign exchange on weekends.
7. Axos
Last but not least, Axos offers a variety of banking options from high-yield savings and checking accounts to CDs, loans, and even business banking options. Axos boasts an impressive APY on their high-yield savings accounts, making them a compelling choice for those looking to grow their savings rapidly. Moreover, with no monthly maintenance fees or minimum balance requirements, they offer a high degree of flexibility for their users. One caveat to note, however, is that Axos does not currently provide a means to deposit cash, which may be a limitation for certain users.
Conclusion
In conclusion, each of these seven online banks offers a unique set of features tailored to different needs. Whether it's high APYs, no fees, or advanced features like international money transfers and cash back on purchases, you're sure to find an online bank that fits your financial requirements and lifestyle.
When selecting an online bank, it's crucial to consider what features are most important to you. Also, make sure to read the fine print for any potential fees or requirements. By taking the time to research and compare options, you can find an online bank that not only meets your banking needs but also enhances your overall financial wellness. Embrace the future of banking today and find the perfect online bank to help you achieve your financial goals.
Author:Com21.com,This article is an original creation by Com21.com. If you wish to repost or share, please include an attribution to the source and provide a link to the original article.Post Link:https://www.com21.com/banking-at-your-fingertips-a-deep-dive-into-the-7-best-online-banks-of-today.html