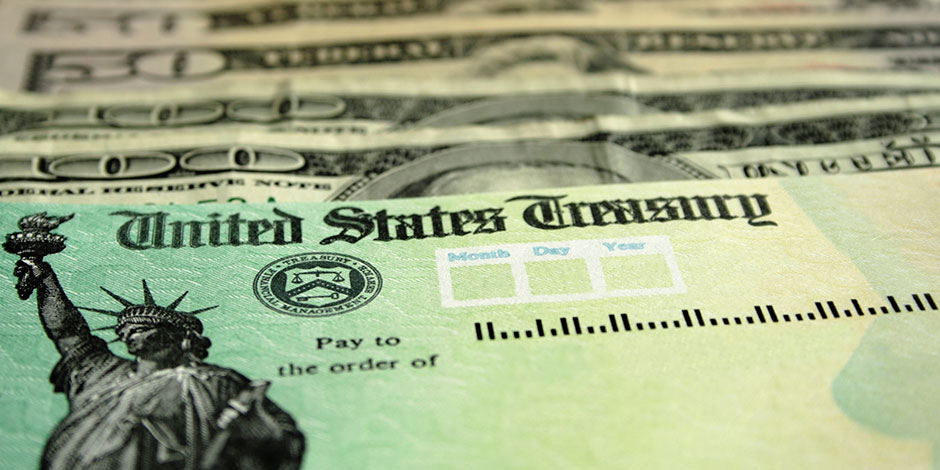 Introduction
Since 2022, the Federal Reserve has been steadily increasing interest rates, pushing the current rate level to nearly 5%. With deposit interest rates reaching new highs in recent years, individual investors and the middle class face the challenge of adjusting their investment strategies. This article will discuss how to allocate assets across various investment options, such as stocks, bonds, money market funds, and precious metals.
The Importance of Asset Allocation
Asset allocation is the process of spreading investments across different asset classes to reduce risk and optimize returns. With rising interest rates, it becomes even more crucial to review and adjust asset allocation, as different asset classes may be affected differently by changes in interest rates.
Stocks and Rising Interest Rates
Rising interest rates can have mixed effects on the stock market. On one hand, higher rates can lead to increased borrowing costs for businesses, potentially reducing profitability. On the other hand, rising rates can signal a stronger economy, which can benefit certain sectors. Investors should consider diversifying their stock holdings, focusing on companies with strong balance sheets and resilient business models.
Bonds and Rising Interest Rates
Higher interest rates generally lead to lower bond prices, as new bonds issued with higher yields make existing bonds with lower yields less attractive. Investors should consider shortening the duration of their bond holdings to reduce interest rate risk or consider inflation-protected bonds, which may offer better protection against rising rates.
Money Market Funds
Money market funds invest in short-term debt instruments, such as Treasury bills and commercial paper. As interest rates rise, the yields on money market funds may increase, making them more attractive for investors seeking capital preservation and liquidity. However, investors should keep in mind that money market funds may not offer the same level of long-term growth as stocks or bonds.
Precious Metals
Precious metals, such as gold and silver, can provide a hedge against inflation and market volatility. While rising interest rates can lead to a stronger currency and lower demand for gold, precious metals can still offer diversification benefits and act as a store of value during periods of economic uncertainty.
Diversification and Portfolio Construction
When building a portfolio, it is essential to maintain a diversified mix of assets to reduce risk and improve long-term returns. Investors should consider allocating their investments across different asset classes, sectors, and geographies, taking into account their risk tolerance, investment horizon, and financial goals.
Rebalancing and Reviewing Investment Strategies
As interest rates continue to rise, it is crucial to regularly review and rebalance investment portfolios. Rebalancing helps ensure that the portfolio remains aligned with the investor's risk tolerance and investment objectives, adjusting the allocation of assets to account for changes in market conditions.
 Seeking Professional Advice
For individual investors and the middle class who may not have extensive experience in managing investments, seeking professional advice can be helpful. Financial advisors can provide personalized recommendations on asset allocation and investment strategies, helping investors navigate the challenges posed by rising interest rates.
Conclusion
Rising interest rates present both challenges and opportunities for investors. By understanding the impact of rising rates on different asset classes, focusing on diversification and rebalancing, and seeking professional advice when needed, ordinary investors and the middle class can adapt their investment strategies to optimize returns and mitigate risks in a changing interest rate environment.
Author:Com21.com,This article is an original creation by Com21.com. If you wish to repost or share, please include an attribution to the source and provide a link to the original article.Post Link:https://www.com21.com/investing-amid-rising-interest-rates-a-guide-for-ordinary-investors-and-the-middle-class.html