When it comes to managing your finances, don't overlook the valuable resources your employer offers through benefits packages. From healthcare to retirement plans, these benefits can play a significant role in your financial well-being. Here, we'll explore four ways employer benefits can help you save money and secure your financial future.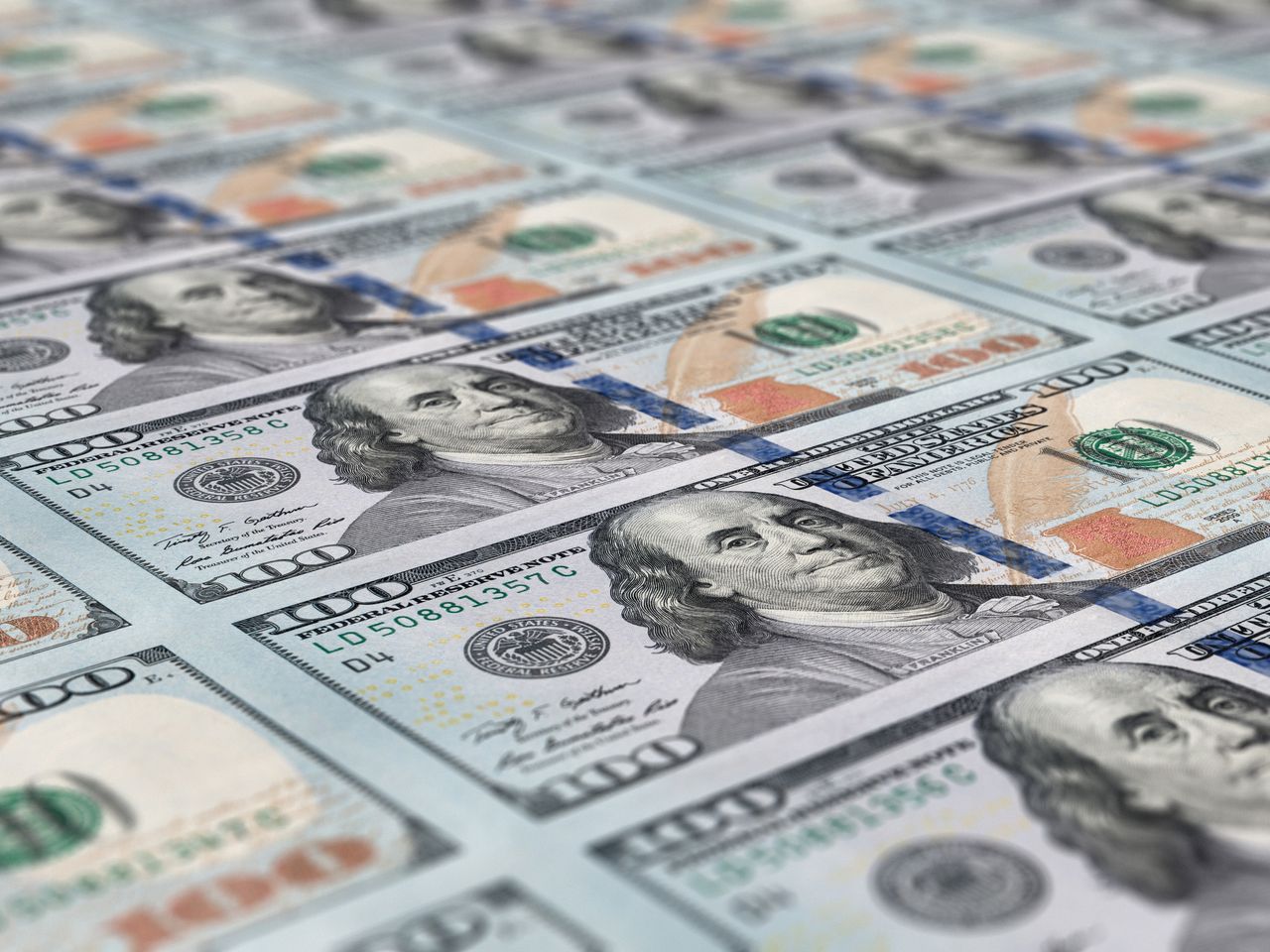 1. Evaluate Your Health Care Needs
Healthcare costs can be a significant financial burden, but your employer's benefits package can help you mitigate these expenses. Start by evaluating your healthcare needs and consider whether your current health plan still suits you and your family. Key factors to assess include:
Premium Costs: Determine how much you pay toward the premium for your health plan.
Annual Deductible: Understand your annual deductible, the amount you must pay out of pocket before your insurance coverage kicks in.
Copays and Prescriptions: Take note of copays for office visits and prescription drugs.
Employer's Contribution to HSA: If applicable, check if your employer contributes to a Health Savings Account (HSA).
In-Network Providers: Confirm whether your preferred doctor and hospital are in-network.
Additionally, consider how your healthcare usage may change in the coming year. Once you've gathered this information, compare your out-of-pocket costs for each plan option.
When choosing a health plan, prioritize what's most important to you. Whether it's low cost, local in-network providers, or accessibility, make an informed decision based on your needs.
Don't forget to explore additional coverage options your employer provides, such as dental and vision plans. These benefits can significantly reduce your out-of-pocket spending on services like dental work and vision exams.
2. Consider Tax-Advantaged Health Accounts
Employers often offer tax-advantaged accounts to help you cover healthcare expenses. Two main options to consider are the Health Savings Account (HSA) and the Flexible Spending Account (FSA).
Health Savings Account (HSA):
Contributions, investment gains, and withdrawals for qualified medical expenses are tax-free.
You can keep your HSA even if you change jobs, as long as you enroll in another HSA-eligible health plan.
Invest some or all of the money saved in an HSA for the future.
Consider contributing enough to cover expected medical expenses for the upcoming year, and maximize contributions if possible. Some employers even offer matching contributions to HSAs, which is essentially free money that can be saved or used for healthcare expenses.
Flexible Spending Account (FSA):
Allows you to set aside money before taxes for qualified medical expenses.
Be cautious not to contribute more than you expect to spend within the plan year, as unused funds may be forfeited in most cases.
3. Leverage Retirement Benefits
Your employer may offer a retirement savings plan, such as a 401(k). These plans provide an excellent opportunity to save for your future while enjoying tax advantages.
Traditional 401(k):
Contributions are made on a pre-tax basis, reducing your taxable income for the year.
It offers immediate tax benefits.
Roth 401(k):
Contributions are made on an after-tax basis.
Withdrawals of contributions and earnings are tax-free in retirement.
Strive to save enough to capture the full employer match if offered. This match is essentially free money, so take full advantage of it. Consider saving at least 15% of your pre-tax income for retirement, including any employer match.
Additionally, consider using the auto-increase feature if your employer offers it. This automatically increases your contribution amount each year without any extra effort on your part. Ensure your contributions are invested wisely based on your risk tolerance and financial goals.
4. Explore All Available Benefits
Beyond healthcare and retirement plans, employers often provide a range of supplemental benefits that can save you money and support your overall well-being. These may include:
Life Insurance: Offers protection for your loved ones in case of the worst-case scenario.
Disability Insurance: Provides income replacement if you're unable to work due to a disability.
Mental Health and Caregiving Support: Assistance for mental health concerns and caregiving responsibilities.
Pet and Legal Insurance: Unique benefits that offer peace of mind.
Student Loan Repayment Assistance: Some employers may help pay off student loan debt.
Continuing Education: Support for furthering your education and career.
These supplemental benefits can help you save money, reduce stress, and plan for the future. They offer a safety net for unexpected events and opportunities to enhance your overall well-being.
In conclusion, your employer's benefits package is a valuable resource for building your financial future. Take the time to understand and maximize these benefits to secure your financial well-being and achieve your long-term financial goals. To make the most of your benefits, explore what's offered and take full advantage of them when possible. Your financial future will thank you for it.
Author:Com21.com,This article is an original creation by Com21.com. If you wish to repost or share, please include an attribution to the source and provide a link to the original article.Post Link:https://www.com21.com/unlocking-financial-potential-4-ways-employer-benefits-can-supercharge-your-savings.html