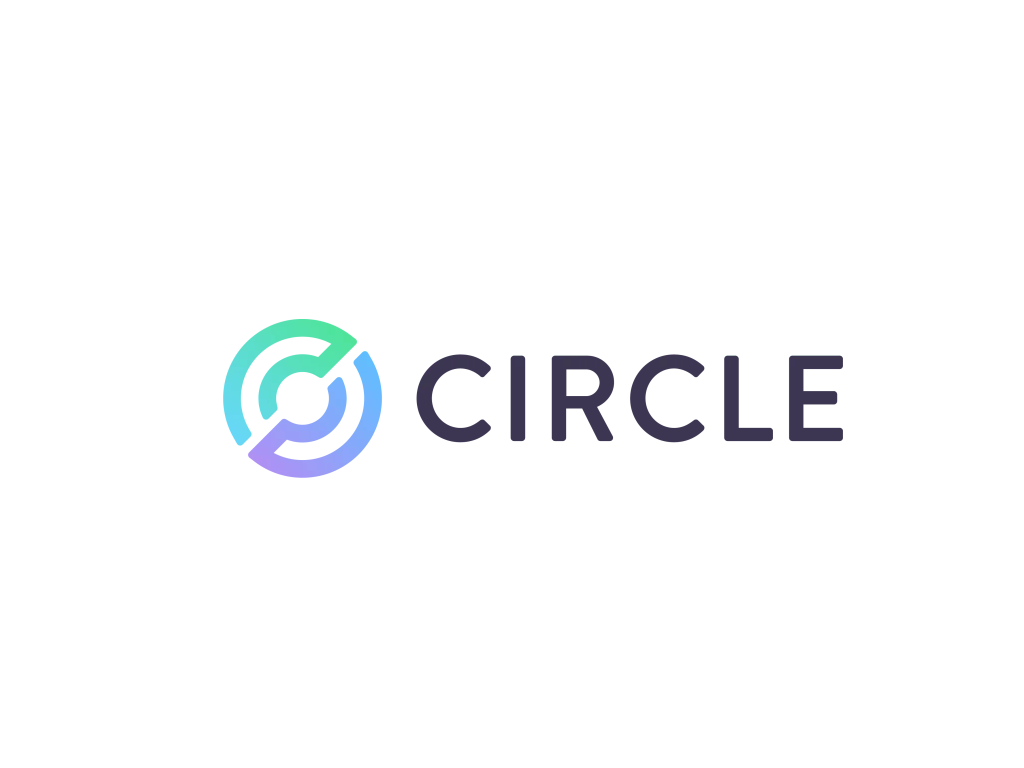 Circle Internet Financial Limited is a leading peer-to-peer payments technology company that aims to transform the way people send and receive money globally. The company was founded in 2013 and has since become one of the most innovative players in the digital payments space. Circle is the issuer of the USDC stablecoin, with US$55 billion in circulation as of August 2022.
At its core, Circle enables users to send and receive money instantly and securely, regardless of where they are located in the world. The platform is built on blockchain technology, which ensures that transactions are fast, secure, and transparent. Circle supports a wide range of fiat currencies, including the US dollar, euro, and British pound, as well as cryptocurrencies like Bitcoin and Ethereum.
One of the key features of Circle is its seamless user experience. The platform has been designed to be user-friendly and intuitive, making it easy for anyone to use, regardless of their technical expertise. With Circle, users can send and receive money instantly, without having to worry about long wait times or costly transfer fees.
In addition to its peer-to-peer payments capabilities, Circle also offers a range of other financial services, including trading, lending, and borrowing. The platform enables users to trade cryptocurrencies, buy and sell assets, and access a range of investment opportunities. Circle's lending and borrowing platform enables users to lend and borrow funds in a safe and secure environment.
In conclusion, Circle is a leading peer-to-peer payments technology company that is transforming the way people send and receive money globally. With its seamless user experience, comprehensive financial services, and commitment to security, Circle is a trusted and reliable platform for individuals and businesses alike.
Circle History:
In September 2015, Circle received the first BitLicense issued from the New York State Department of Financial Services. In April 2016, the British government approved the first virtual currency licensure to Circle. Circle is headquartered in Boston, Massachusetts.
In June 2016, Circle raised US$60 million in Series D funding backed by new and existing partners.
On February 26, 2018, Circle announced that they purchased the Poloniex cryptocurrency exchange for $400 million.
On May 15, 2018, Circle raised US$110 million in venture capital to create USD Coin, an Ethereum coin they claim is backed by USD.
In June 2019 it was announced that the Circle Pay mobile and web apps would be discontinued on September 30.
In February 2020, Circle sold its digital asset trading platform to Voyager Digital.
In April 2022, Circle Internet Financial announced an agreement for a US$400M funding round with investments from BlackRock, Fidelity Investments, Marshall Wace LLP and Fin Capital, expected to close in the second quarter.
In July 2021, Circle announced a plan to merge with a special-purpose acquisition company called Concord Acquisition Corp in a $4.5 billion deal that would make Circle a public company. However, in December 2022 this deal was terminated.
Author:Com21.com,This article is an original creation by Com21.com. If you wish to repost or share, please include an attribution to the source and provide a link to the original article.Post Link:https://www.com21.com/circle.html