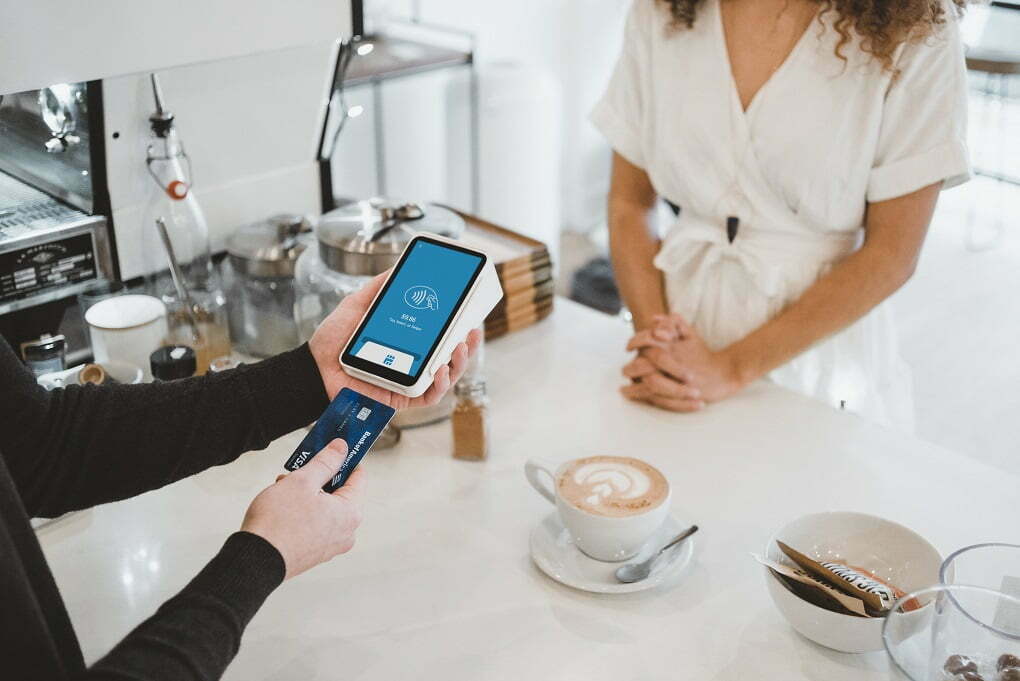 It's no secret that having a good credit score is important. It not only affects your ability to get a loan, but it also affects the amount of interest you pay on those loans. Unfortunately, many people find themselves in a place where they need to repair their credit scores. The process of repairing your credit score can be overwhelming and intimidating, but it doesn't have to be. In this blog post, we will discuss five important things you should know about credit repair so that you can make informed decisions when it comes time to improve your credit score. Read on for more information about the tools available to help you repair your credit score and what steps you need to take to get started.
What is credit repair?
Credit repair is the process of removing negative items from your credit report in order to improve your credit score. This can be done by disputing errors, negotiating with creditors, and/or paying off debts.
While there are many companies that claim they can help you repair your credit, it is important to know that you can do it yourself for free. The Fair Credit Reporting Act gives you the right to dispute any errors on your credit report, and the Consumer Financial Protection Bureau has tips on how to negotiate with creditors.
There is no quick fix when it comes to repairing your credit, but taking these steps can help you start on the path to a better score.
Credit Repairing Services
Here are services which claimed to repair credit fast.
How to improve your credit score
If your credit score is low, there are several things you can do to improve it. First, check your credit report for errors and dispute any that you find. Second, pay your bills on time, every time. Third, keep your credit card balances low. Fourth, don't apply for new credit cards or loans unless you absolutely need them. Fifth, if you have a lot of debt, try to negotiate with your creditors to lower your interest rates or monthly payments.
By following these steps, you can improve your credit score and get on the path to financial freedom.
The benefits of credit repair
Credit repair can be a helpful tool for anyone who wants to improve their credit score. There are many benefits to credit repair, including:
 Repairing your credit can help you get approved for loans and lines of credit that you may have been denied in the past.
 A good credit score can help you save money on interest rates, insurance premiums, and other borrowing costs.
 Improving your credit can also help you improve your employment prospects and earn more income.
 Credit repair can also help you improve your overall financial health and wellbeing.
The best time to start credit repair
Credit repair is something that can be done at any time, but there are certain times when it makes more sense to start the process. Here are some things to keep in mind when deciding if now is the right time for you to start credit repair:
1. You have a negative item on your credit report: If you have a negative item on your credit report, it's a good idea to start credit repair as soon as possible. This way, you can work on fixing the issue and improve your credit score before applying for new credit.
2. You're about to apply for a major loan: If you're planning on applying for a mortgage or another major loan, it's important to make sure your credit is in good shape first. Starting credit repair now can help you get your score up so you can qualify for the best terms possible.
3. You're facing financial difficulties: If you're struggling with debt or other financial problems, repairing your credit can be a crucial step in getting back on track. By fixing errors on your report and increasing your score, you may be able to qualify for lower interest rates and better repayment terms, which can make it easier to get out of debt.
4. You want to protect your identity: Identity theft is a serious problem, and if your information has been compromised, it's important to take steps to protect yourself. Part of this includes making sure your credit report is accurate so that no one else can open accounts in your name.
No matter what your situation is, it's never too late to start credit repair. Making sure your credit report is accurate and up-to-date can help you qualify for better terms on loans and save money in the long run.
How to find a reputable credit repair company
There are a few things you should keep in mind when looking for a reputable credit repair company. First, make sure the company is registered with the Better Business Bureau (BBB). The BBB is a nonprofit organization that rates businesses based on customer satisfaction. Second, check to see if the credit repair company has any complaints filed against it with the BBB. Third, make sure the credit repair company is bonded and insured. This protects you in case of any financial damages that may occur as a result of using the company's services. Finally, ask around for referrals from friends or family members who have used a credit repair company in the past.
Conclusion
Credit repair can be a great way to improve your credit score and gain financial freedom. However, it is important to know what you are getting into before diving head-first into the process. We hope this article has given you five key points that will help you make an informed decision about whether credit repair is right for you. If you think it may be beneficial, research reputable companies who specialize in credit repair services and get started on the path towards a brighter financial future today!
Author:Com21.com,This article is an original creation by Com21.com. If you wish to repost or share, please include an attribution to the source and provide a link to the original article.Post Link:https://www.com21.com/5-important-things-to-know-about-credit-repair.html